Sooooooooo I watched NASCAR for six hours today... haha not really but that is how long the race lasted due to two red flags because part of the track was ripping up. Oh Daytona, you never fail to impress me. But it really was a good race when they guys were actually able to race!!! Restrictor plate racing never fails!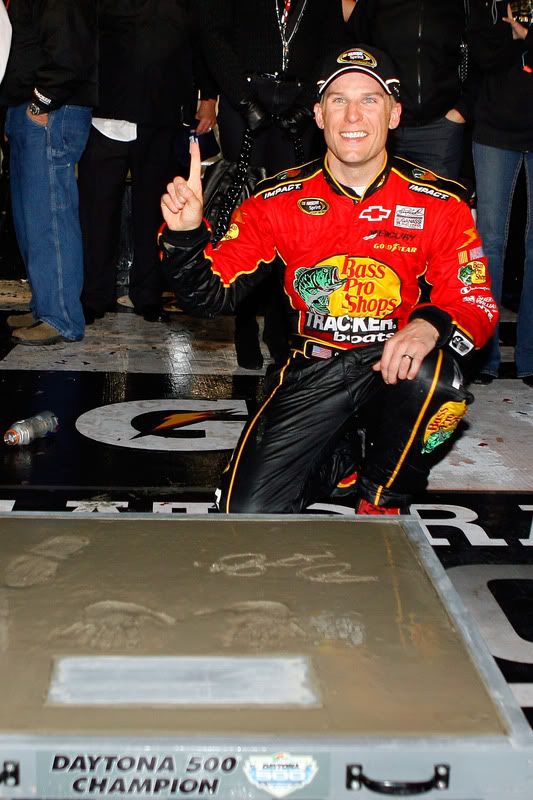 Jamie McMurray wins the Daytona 500 for the first time!!! I love him! He had a great race and his reaction was my favorite thing ever. "OHHH MYYYYY GODDDDDDDDD!" He kissed the track and broke down into tears a few times during his post race interviews. JMac you are tooooo adorable. Congratulations, darling.

Now... the rest of my top five... not so good today :(



14th Kyle Busch...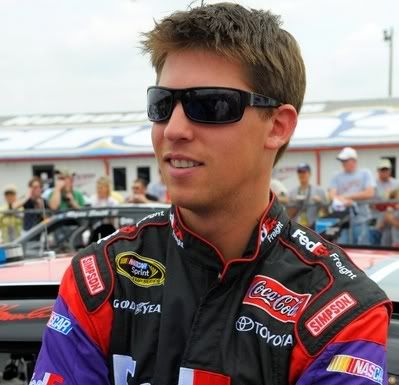 17th Denny Hamlin... he was doing so good for a while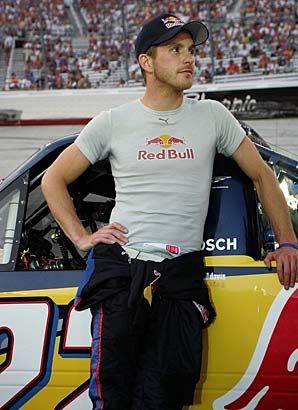 19th Scott Speed... or as I like to call him Scott SEXYPANTS SPEED... he was number one for a while! This is only his second year though so he has time to improve. :)

I love him...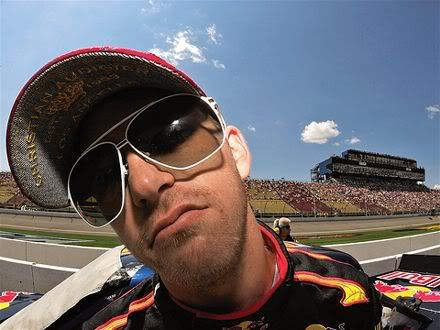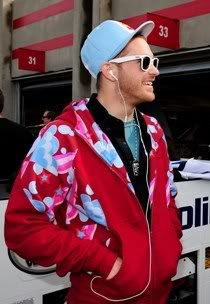 ...even if he has questionable fashion choices XD



Rocking the David Beckham hair haha



22nd Tony Stewart... dissapointing after winning the Nationwide race!


I LOVE NASCAR!